Smith Seeds Production Process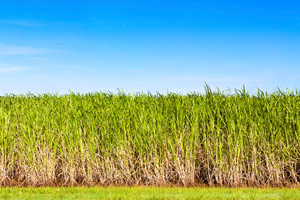 Smith Seeds offers certified seeds for farmers and crops throughout Saskatchewan. We are dedicated to providing top quality, profitable seeds that in turn produce nourishing crops. Our certified seed production is a specialized process that requires quick attention to detail, top knowledge in crops, and a meticulous team that is committed to providing high quality seeds.
Click here for a list of our inventory.
Our certified seed production is available to enhance your crops in both profit and quality. If you would like to learn more about this process at Smith Seeds, give us a call today.